The Executive Summary Says to Go here: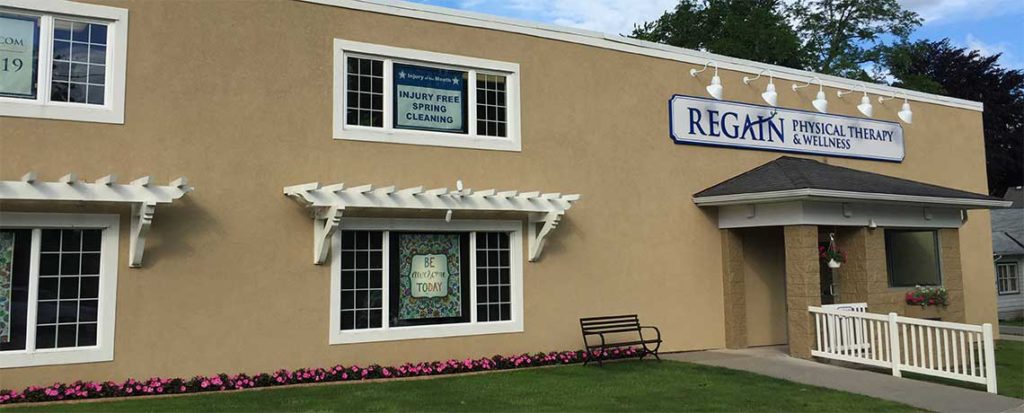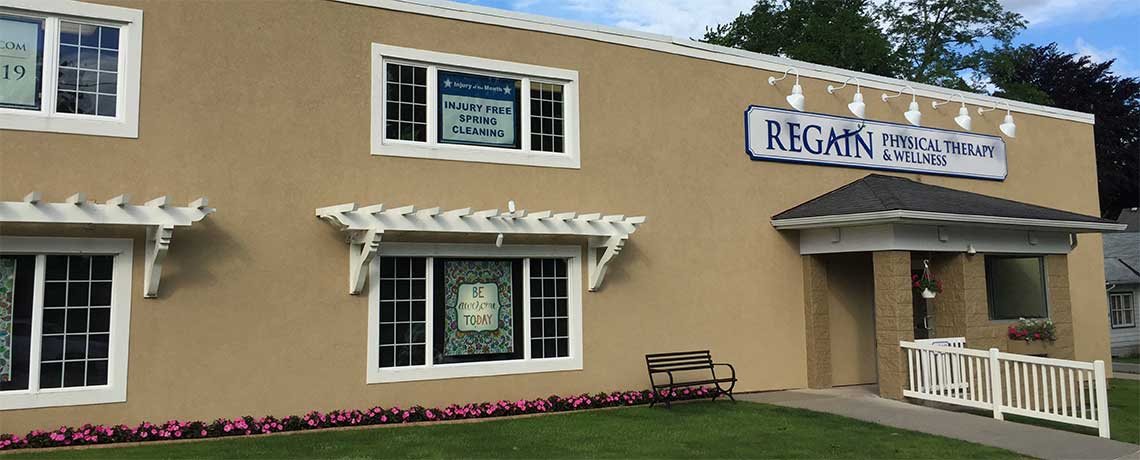 Because: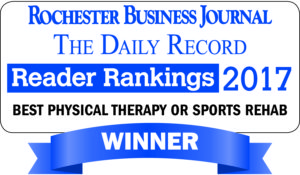 For more analytical page, click here
For the results of the RBJ Reader Rankings, click here
Executive Summary
The Rochester Business Journal conducted a survey and posted the results on July 27, 2017. The survey was where you, the readers of the RBJ, ranked local businesses. We are proud to announce that Regain PT was voted as the best Physical Therapy Clinic! Thank you so much!
We hope to be able to continue to rank as the best PT clinic in years to come. This will depend greatly on our wonderful customers. If we have the pleasure of helping you, please don't hesitate to let us know how we can improve our level of care.